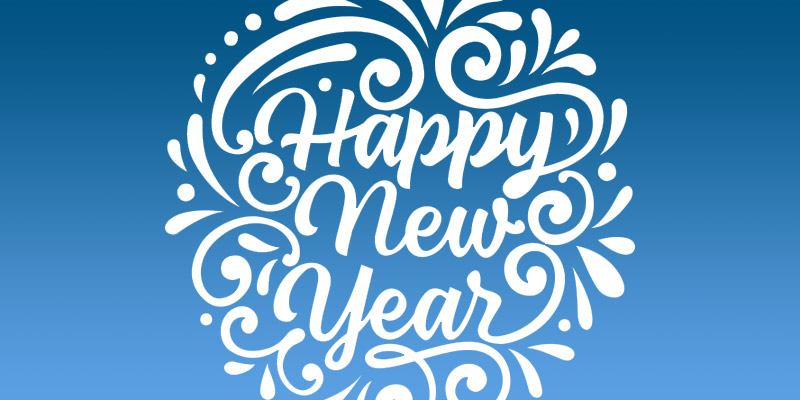 Happy New Year!
Firstly, we would like to wish you all – our customers and potential customers who may find this blog – a very Happy New Year!  We hope you have had a great extended break and to wish you all the very best for 2016.
For many a two week break at this time of year is not only a much needed time to rest and recoup but also a time to catch up with friends and family.  This last bit can of course go one of two ways and we hope it went the right way for you!
With the dawning of the New Year often comes a time for reflection and for many (but not all!), new year resolutions.  So what are yours?
If they include getting fit / giving up smoking / finding the answer to world peace, we of course wish you the very best of luck, but are probably not ideally positioned to help out.
If, however, your new year resolutions include taking better care of your prized car, or by buying great quality and healthy food from the brand new Waitrose supermarket, or coming into visit and 'use' London more this year, then with our state of the art car park (located conveniently in Queensway / Bayswater, W2) we are here to help!
With parking by the hour, week, 4, 26 or 52 week, we feel we are ideally located with a great value service to help you out! In addition to parking and storage for cars, we now also offer indoor motorcycle storage at our Bayswater site.
Get in touch to see how we can help you.  Either via the website or give us a call on our FREEPHONE number 0800 999 3367.
Thank you and have a great day … Oh, and Happy New Year once again from us all!