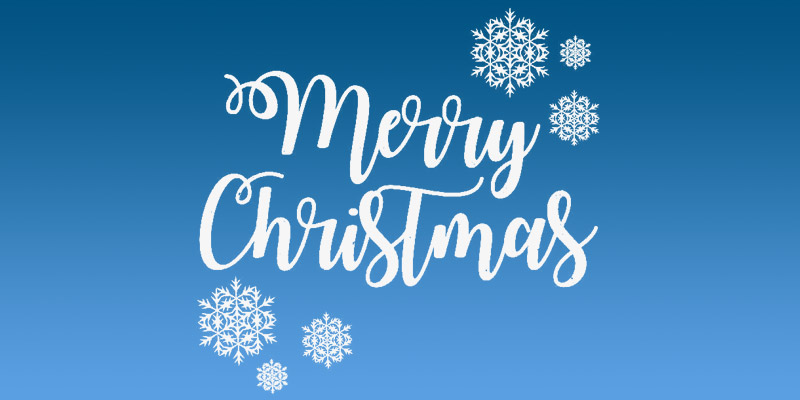 Merry Christmas!
We would like to wish all our customers a very Merry Christmas and Happy New Year.
Thank you for using the car park and we hope you have found it a useful location and good service!
If you know anybody who is looking for indoor motorcycle storage, we now offer this service at our Bayswater car park.
Have a fun festive period and a very Happy New Year.  We look forward to looking after you and your vehicles in 2017!