Important! Your payment has not gone through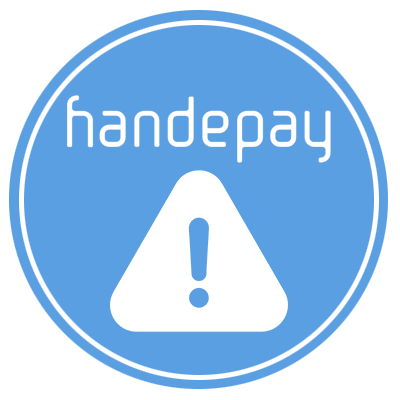 Payment NOT gone through …
Sorry! There's been a problem and your payment has not gone through.
You have not been charged and will still need to make payment.
Please either try a different card or please feel free to contact us on 0845 505 5881, or via the website contact form, or live chat.
Thank you for your patience and we look forward to getting this sorted out for you soon.
Thanks again for choosing Parking Pros